WELCOME TO THE
307th & 618th ALUMNI SITE
We hope you enjoy your stay.

WE LIGHT CANDLES FOR ALL OF OUR COMRADS!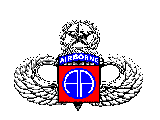 Click Wings to go to:
"82nd AIRBORNE DIVISION"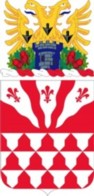 COAT OF ARMS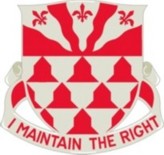 DISTINCTIVE UNIT INSIGNIA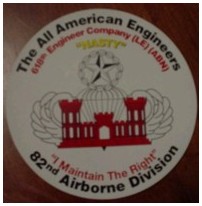 TO ORDER FOR 618th & 307th ENG. CONTACT MOSES
WOULD YOU LIKE TO VIEW AND SIGN OUR GUEST BOOK?

307th Engineers Deactivation Ceremony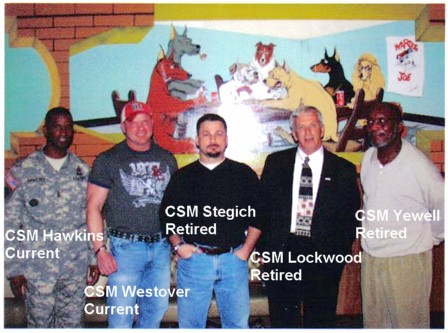 The 307th was the first Airborne Engineer Battalion, and participated
in 8 campaigns during World War II.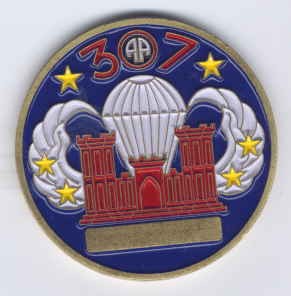 COURTESY OF: LUCAS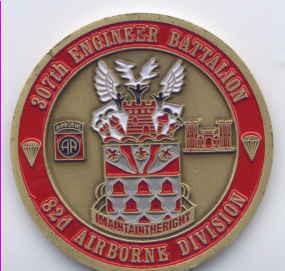 COURTESY OF: LUCAS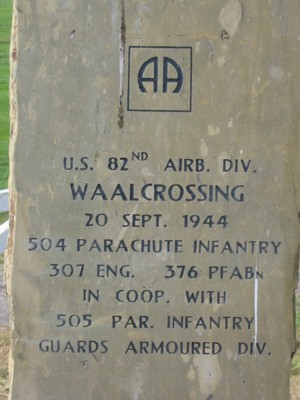 COURTESY OF : HOWARD BURKE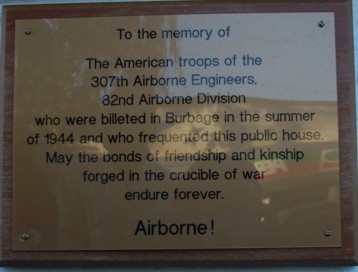 COURTESY OF : HOWARD BURKE